Thank you to our speakers, sponsors, and delegates who joined us in Boston, MA for the summit!
If you are interested in the 2024 event, please get in touch at info@hansonwade.com
Optimizing ADC Process Development to Increase Conjugation Yield, Reduce Impurities & Deliver to Shortened Timeframes At Scale
Welcome to the Inaugural ADC Process Development Summit
As more ADCs progress to and through clinical development, manufacturing and process development challenges are acting as a bottleneck in delaying timeframes.
New in 2023 and as part of the World ADC Series, the first ADC Process Development Summit offered a technical discussion enabling you to overcome your most pressing challenges including optimizing conjugation yields, enhancing purification to remove drug substance impurities, increasing efficiency and productivity to deliver on shortened timeframes, and
creating a robust regulatory strategy.
With 18 speakers from leading pharma and biotechs across the ADC space, this was your opportunity to connect with those working in process development, bioconjugation, CMC, purification and more for a unique deep dive helping you establish processes that guarantee product quality at a commercial scale.
Brand New from 2023: Overcome the Major Challenges
Your 2023 World-Class Speakers in the ADC Space: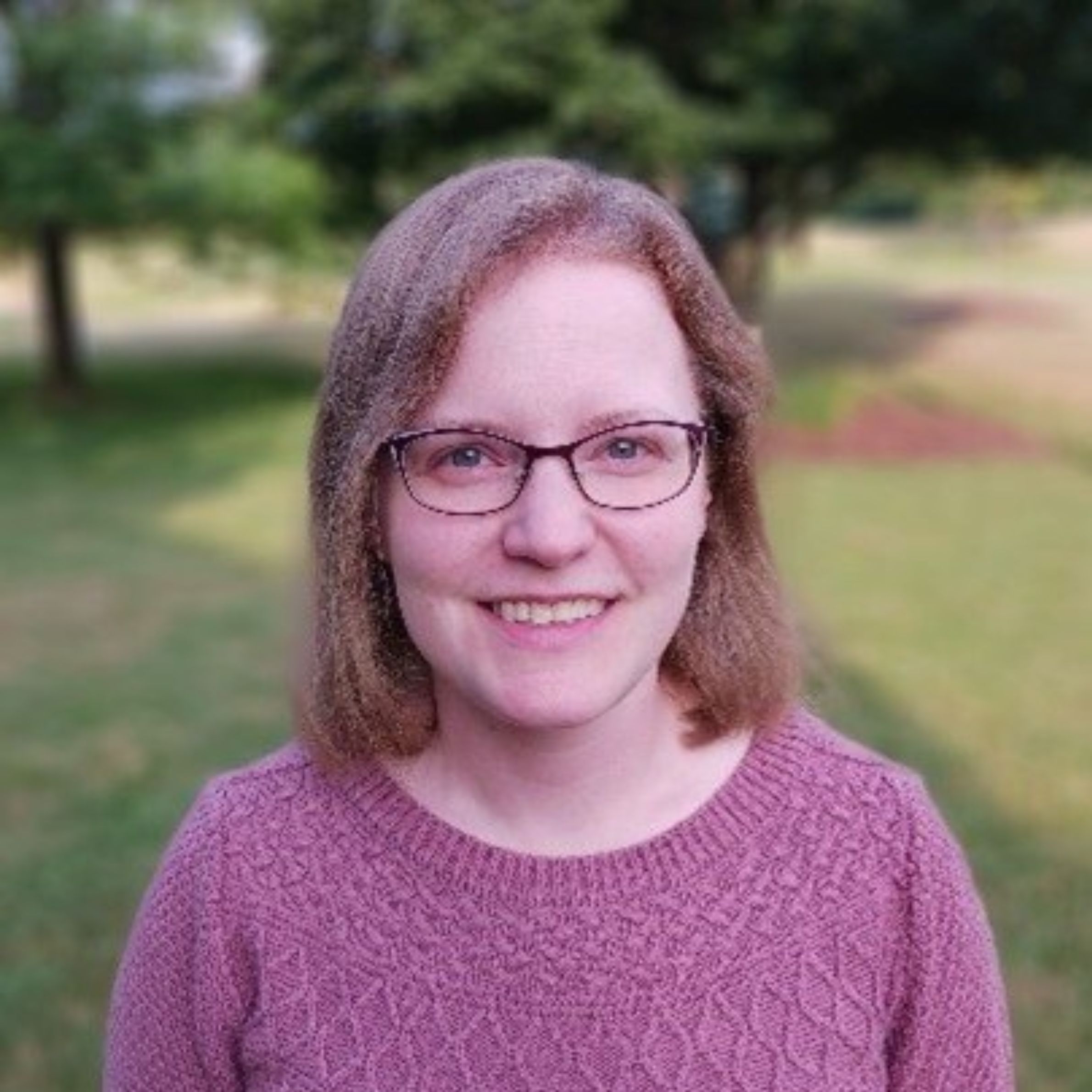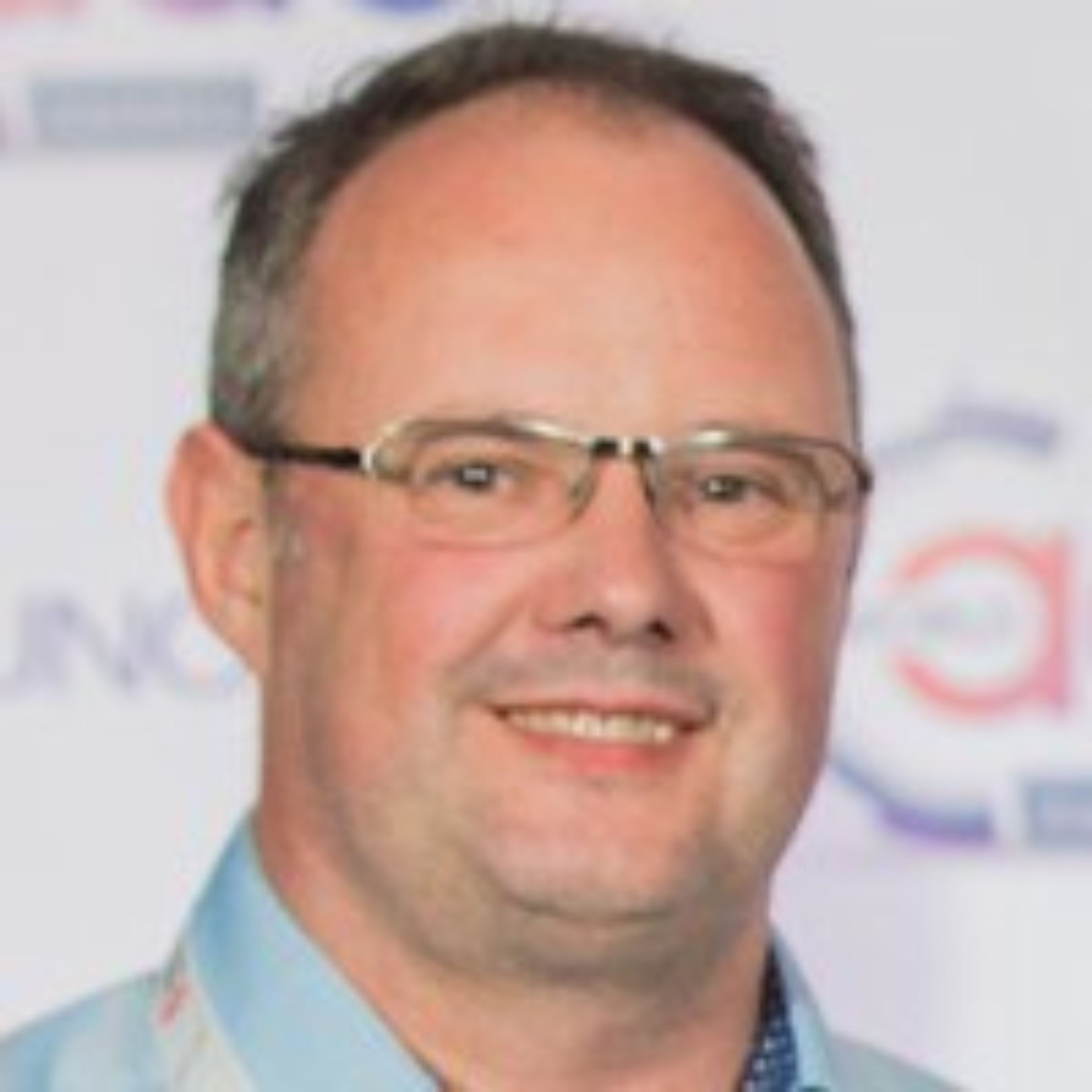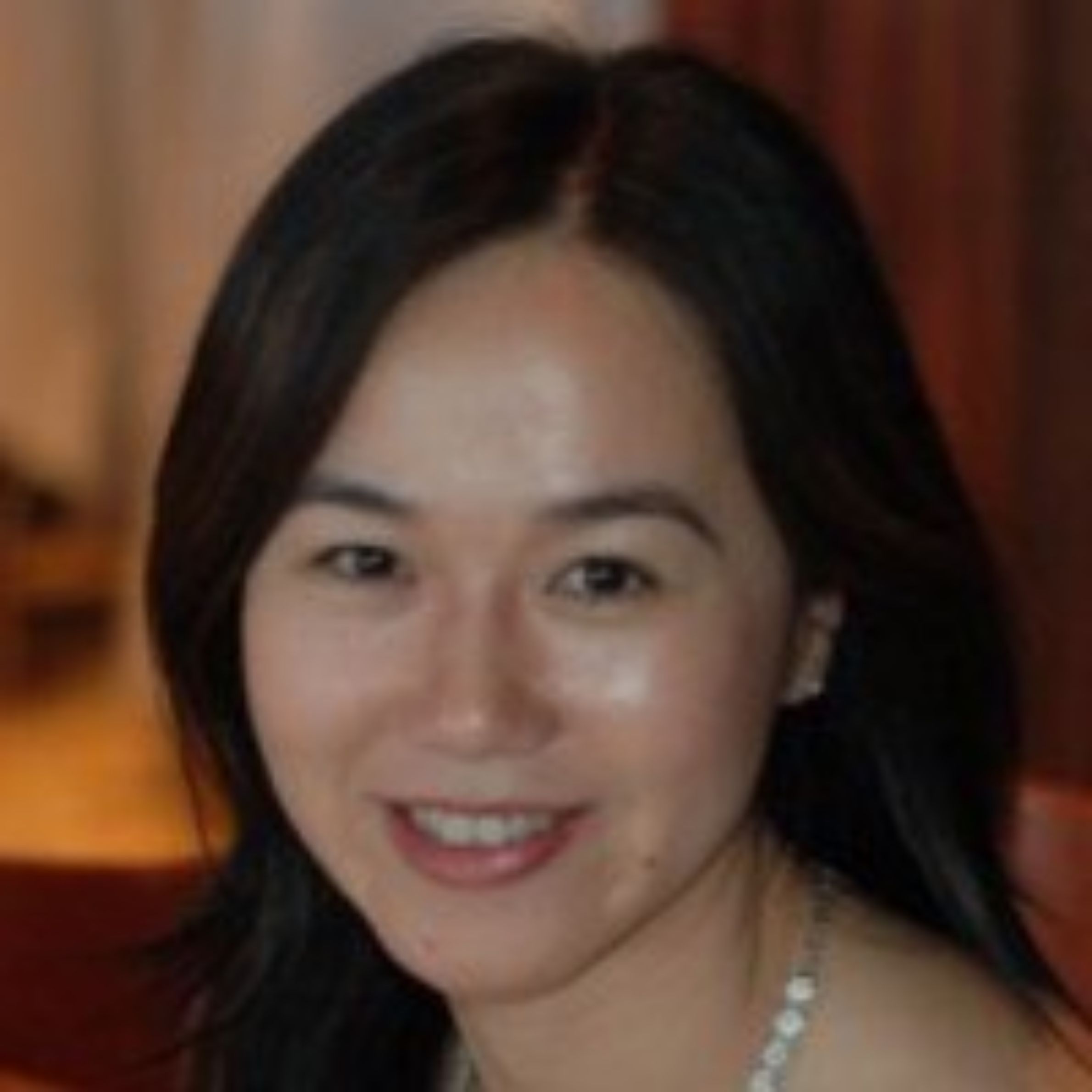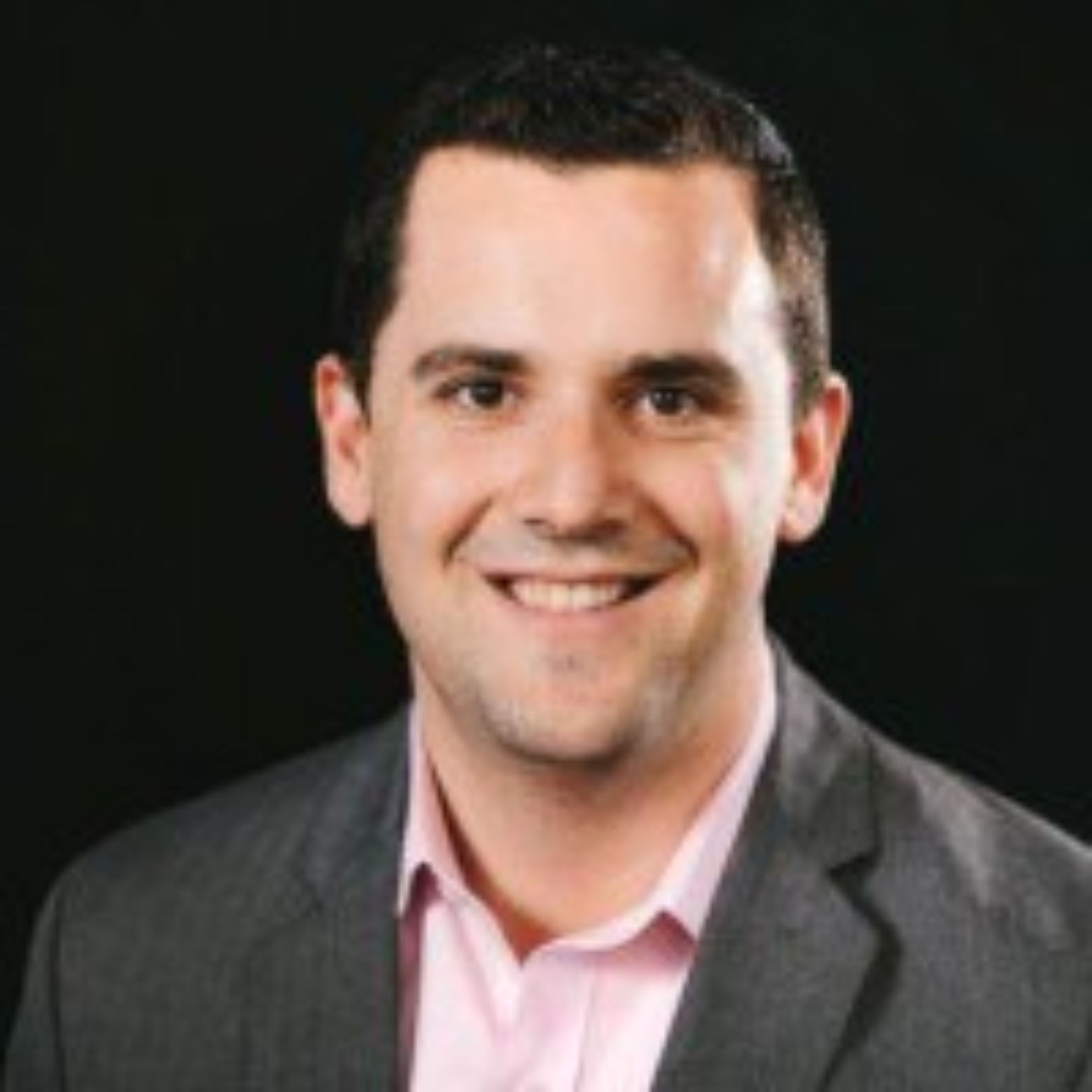 Laurie Milnar
Principal Research Scientist
AbbVie
Christian Lutz
Director, Project Management, CMC
Heidelberg Pharma Research
Sunny Zhang
Senior Director, Pharmaceutical Development
ADC Therapeutics
Daniel Milano
Senior Director- Process Development
Immunogen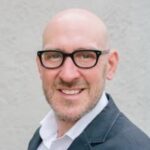 Director - Bioconjugation Process
Exelixis Inc.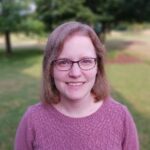 Principal Scientist - Research
AbbVie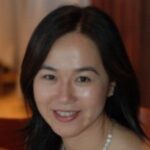 Sr. Director
ADC Therapeutics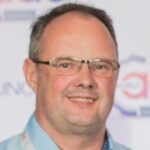 Director - Project Management CMC
Heidelberg Pharma Research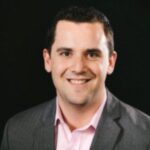 Senior Director - Process Development
ImmunoGen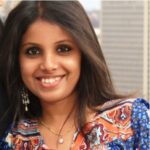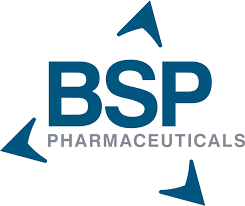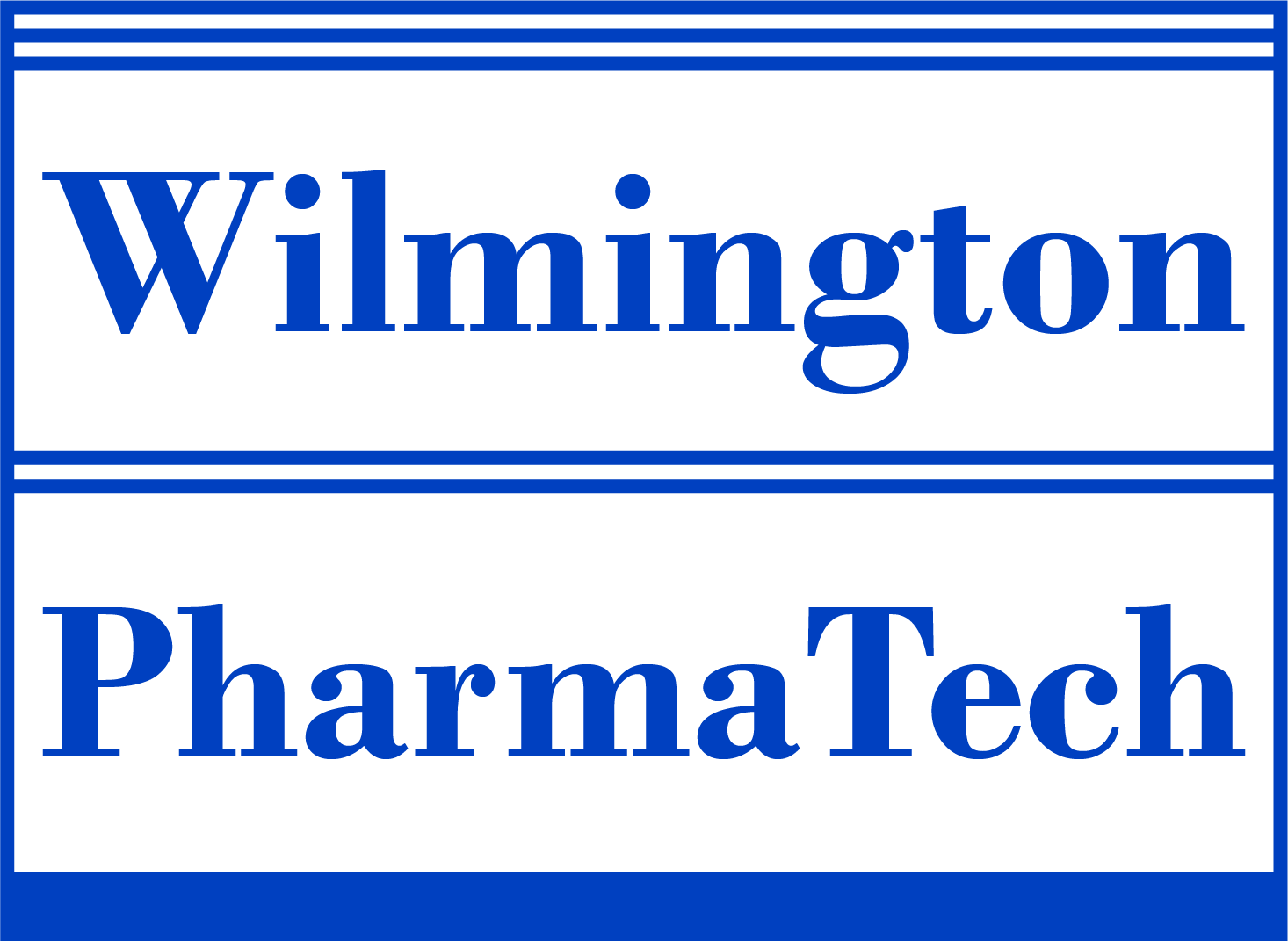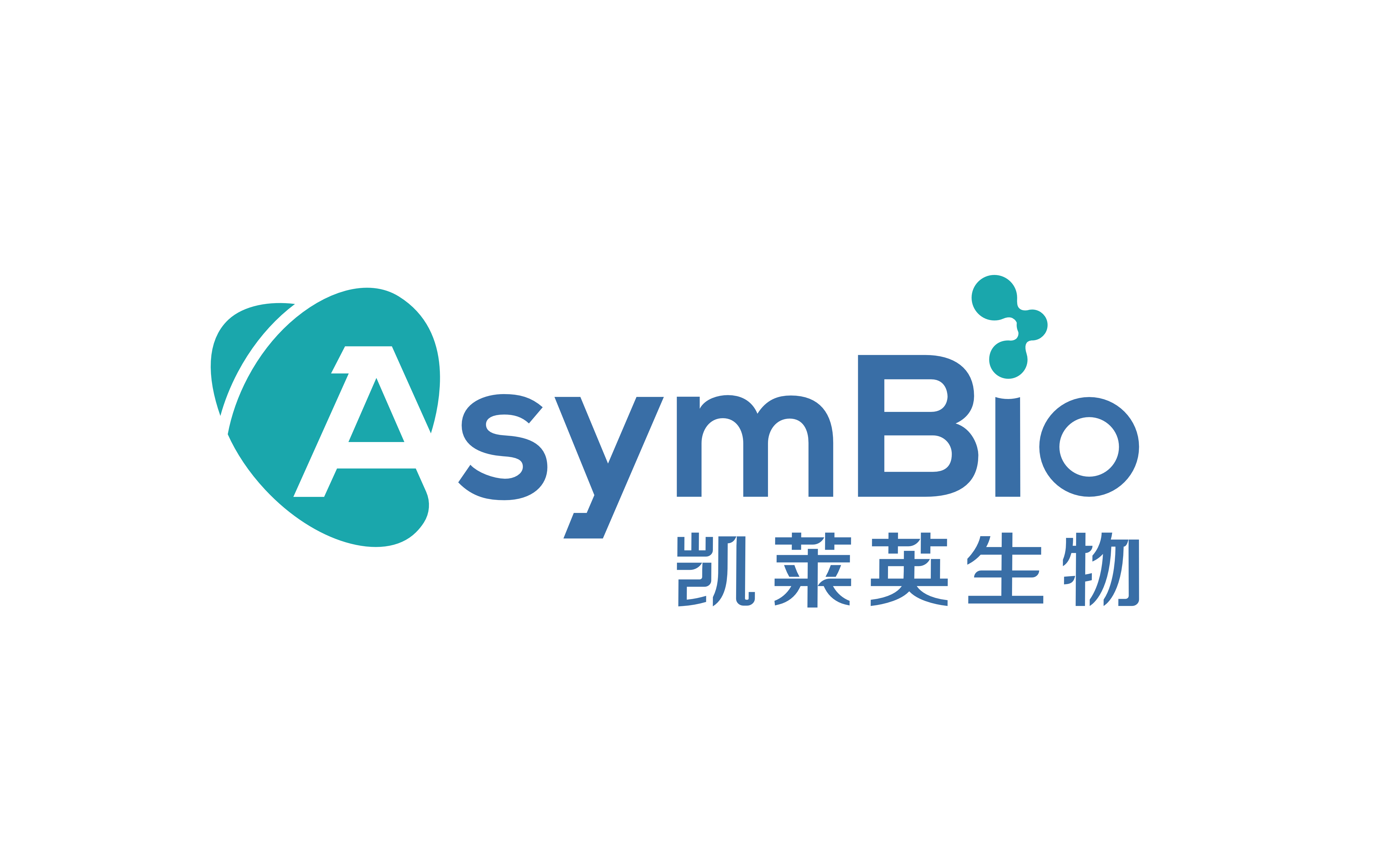 Proud to be Part of the World ADC Series:
Designed to make sure ADC experts are up to date with industry's advancements, the World ADC Event Series unites 1,500+ experts in the field to provide valuable insights and connections to advance ADCs as a first-option treatment. From globally leading conferences to webinars and industry reports, whatever the information you need, the ADC Process Development Summit can offer you the insights you need to maximizing the therapeutic window of ADCs and help to bring safe and effective therapies to market faster.